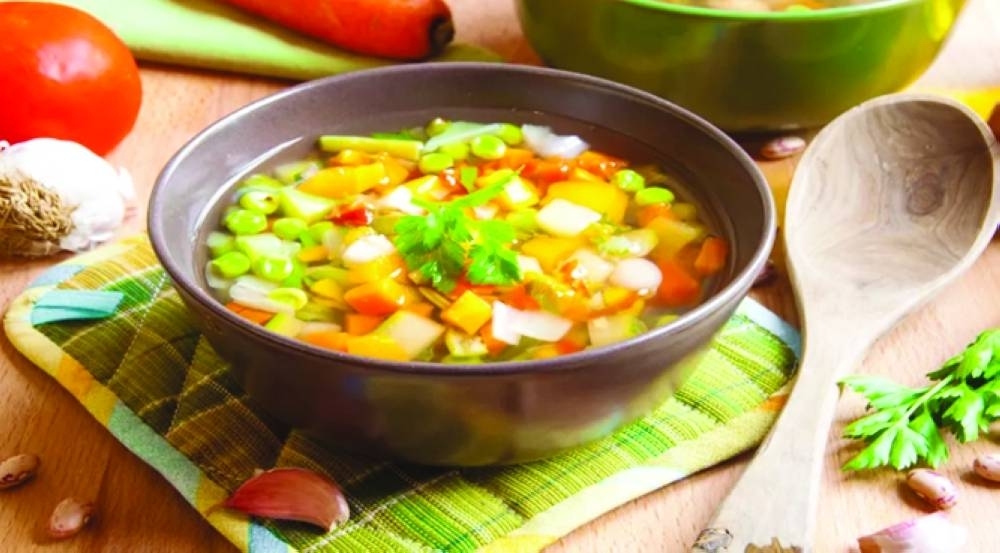 PHCC advises healthy diet during winter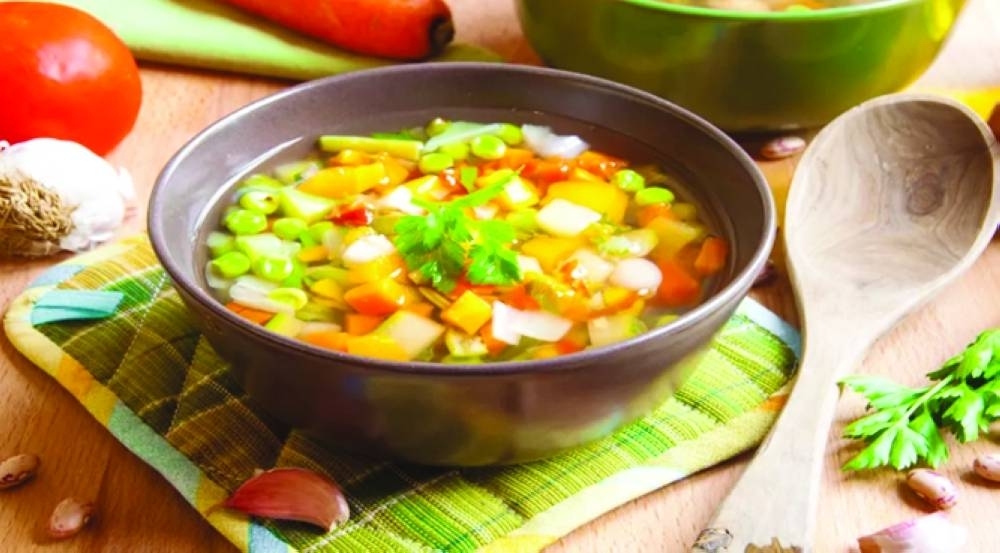 The Primary Health Care Corporation (PHCC) has advised people to maintain a healthy diet during winter and take precautions to prevent colds and flu.
Sally Elghafir, a dietician at the PHCC's Rawdat Al Khail Health Centre, said: "With winter approaching, diseases like colds and flu are common; therefore, people should take precautions and eat healthy."
"Some people find it difficult to maintain a healthy diet or exercise during winter, which may weaken the immune system and increase the risk of disease," she added.
Elghafir advised members of the public to eat fruits as a source of vitamins, minerals, antioxidants and plant nutrients.
Winter fruits include oranges, mandarins, kiwis and berries as they contain vitamin C that helps boost immunity.
Eating whole fruits rather than juicing is recommended to keep fibre and nutrients.
Leafy vegetables that are rich in antioxidants and vitamin C, such as lettuce, cabbage and radicchio, are recommended, in addition to orange vegetables, such as pumpkin, carrots and sweet potatoes, as they rich in potassium and vitamin A.
Garlic and onions are also recommended to help boost immunity, as they contain sulfuric acid compounds.
Vegetables can be added to daily meals – to salads or soups, or to legumes.
Legumes of all kinds, such as beans, lentils and chickpeas, are rich in nutrients, fibre and proteins, and can be added to vegetables or prepared as a warm soup dish to energise and warm up the body during winter.
Elghafir added that drinking water and fluids is essential during winter, such as herbal drinks, including anise, chamomile and ginger, as they contain antibacterial and antimicrobial properties, as well as antiseptic properties.
It is preferable to drink these warm without adding sugar.
The meat group is characterised by high zinc, iron, selenium and folic acid, which helps boost immunity.
It is preferable to eat oily fish, as it contains omega-3, which helps strengthen the body and boost immunity against colds and flu, in addition to a hot chicken soup with vegetables, which contains antioxidants that fight off colds.
Elghafir also recommend eating foods rich in probiotics that help nourish beneficial gut bacteria.
Probiotics is found in many foods, such as yogurt, sauerkraut, onions, garlic, bananas and asparagus.
She noted that following a healthy diet is essential for maintaining the functions of the immune system.
"The more we have variety in fruits and vegetables, the more we get nutrients that boost immunity."
Elghafir advised members if the public to stay hydrated during winter by drinking water regularly, as well as to exercise, avoid smoking, maintain a healthy weight and get enough sleep.